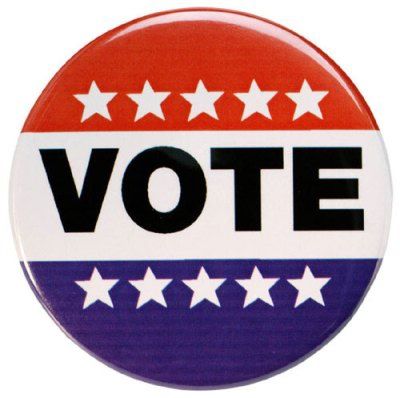 NO, not for the elections, for my blog in the Halloween Contest at The Seventh Diamond. If you like my Halloween makeover all I need you to do is send an email to timnkim@gmail.com and vote for THE PRICELESS PRINCESS!! I was a late entry so I need all of the votes I can get!!

Check back often because it is a work in progress and I will be adding new things as I can figure them out, lol.

Thank you to everyone who votes!









I would also like to say a big WELCOME to anyone who is visiting my blog for the first time because of the Halloween Contest. Please say "hi" in the comments so I know who you are and enjoy your stay!