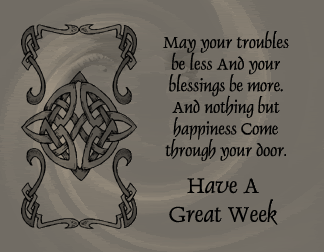 I am contacting my agency tomorrow concerning our SN adoption. This is quite a few times we have been in touch lately because we are very close to actually being on the "Official Waiting List" and not just the "Call Back List".

It seems like the closer we are getting, the more questions I have...

Having all these questions & concerns swirling around in my head is making me crazy!! I guess this is one of the "symptoms" of being a waiting parent...