Today's weigh in was a wonderful surprise!! I lost 2.2lbs and this means I finally reached…





I am so happy and surprised!! It has been quite an up hill climb but I have the feeling that now that hill will get even steeper!

I AM going to give it my all though!

_________________________________________________________________________

I am really excited for tomorrow!! After work a bunch of us girls are getting together for supper with 2 of our girls that were left go back a few weeks ago.

After supper we are going to draw names for "Secret Santa Sister", then before Christmas we are going to get together at Donna's new place and exchange gifts!! I can't wait to know whose name I have so I can get shoppin'!!!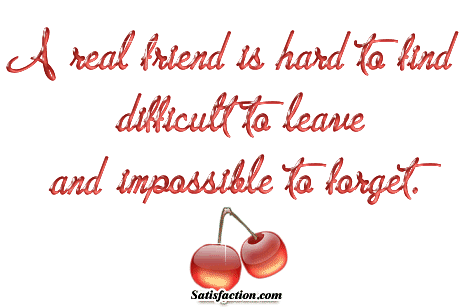 This is the first time for some of us being back together so I'm sure there will be a lot of chatting and plenty of laughs…but NO TEARS, we all have had enough of that, right girls???